Tips for Saving Money on Hourly Pricing This Winter
Winter is a great time to keep your home warm and your costs low with Hourly Pricing. Cold-weather prices are generally more stable and lower than summer prices, but they may increase during extended periods of cold weather or unexpected cold snaps. Here are a few tips from our top savers to help you save money while enjoying the season.

Shift and Save
Maximize your winter savings potential by shifting your usage away from higher-priced hours. During fall, winter, and spring, higher-priced hours are 8–11 a.m. and 5–8 p.m. It's as simple and easy as delaying your dishwasher and doing laundry when prices are lower.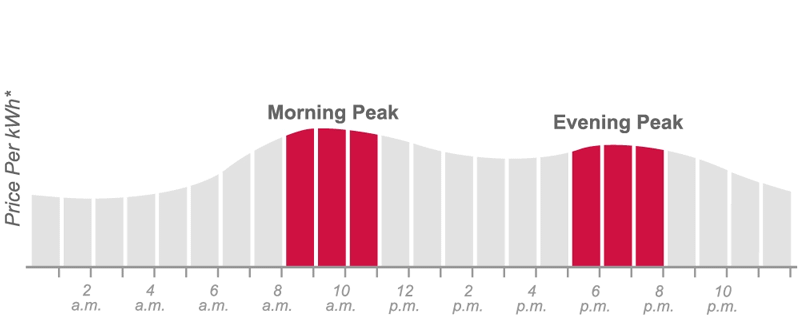 *Based on average prices for January 2015 through July 2018. Non-summer months include October through May.

Free, Natural Heat
Use sunlight to help heat your home without spending a dime. During the day, open window treatments and blinds to allow the sun's rays to warm your home (your pets will thank you). When the sun goes down, close window treatments to keep the warm air in and the cold air out.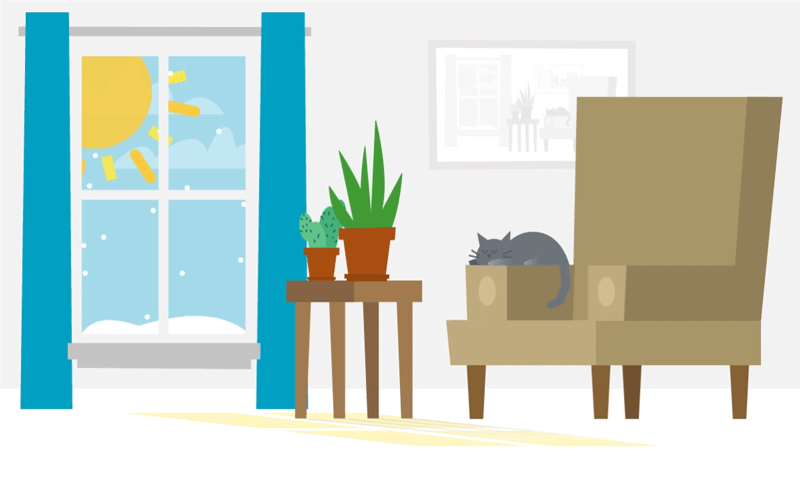 Heat Responsibly
Make sure you and your family stay safe and comfortable while saving money this winter. Practice caution with portable heaters, and never use appliances such as the stove and oven to keep your home warm. Closing doors and vents in unused rooms can also help you save. Use a smart or programmable thermostat to automatically lower the temperature at night and when you're not home, but don't set it so low that you're cold even with an extra blanket or sweater on. Don't have a smart thermostat yet? Head to ComEd Marketplace and grab a $100 rebate on ENERGY STAR® smart thermostats.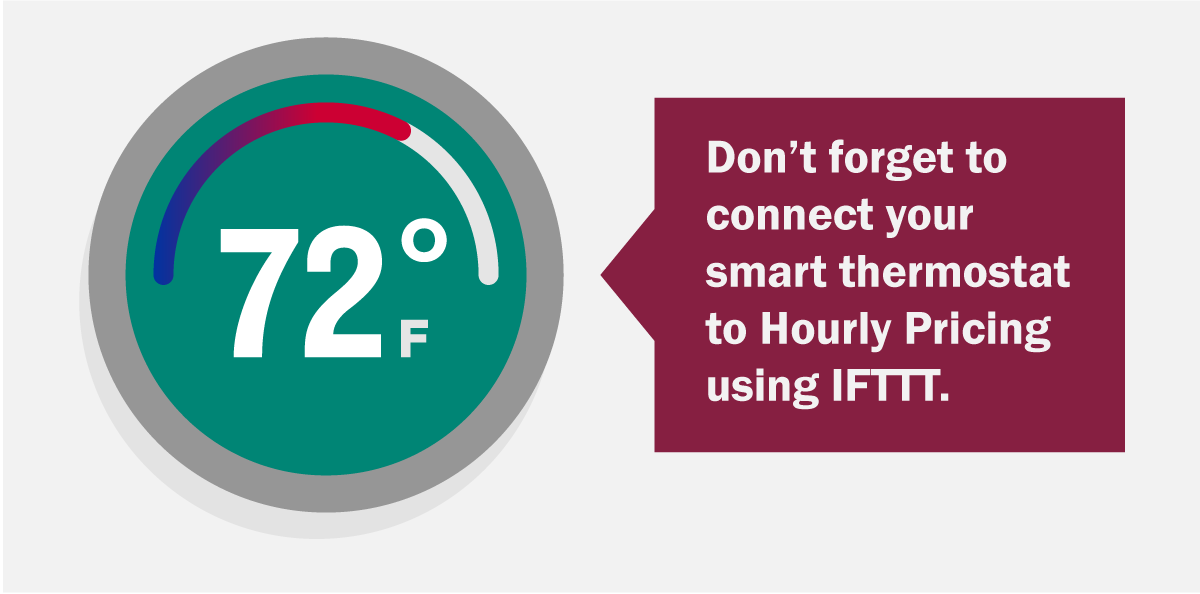 Prepare Your Home for Savings
Before you cozy up with a mug of hot cocoa to watch your favorite TV show, take some time to prep your home for winter. Replace your furnace filter monthly to keep your furnace working efficiently and save money. If you're getting festive, consider using LED holiday lights. They use less energy, last longer, and they're available through ComEd Marketplace. Lastly, don't forget to check out ComEd's other ways to save for weatherization rebates and more.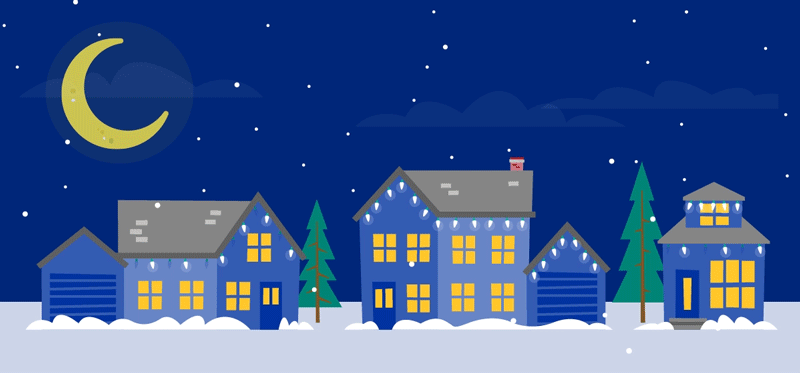 Keep the Heat on This Winter
If you think you may need assistance paying your bills, check out ComEd's Bill Payment Assistance webpage for valuable resources and programs that can help.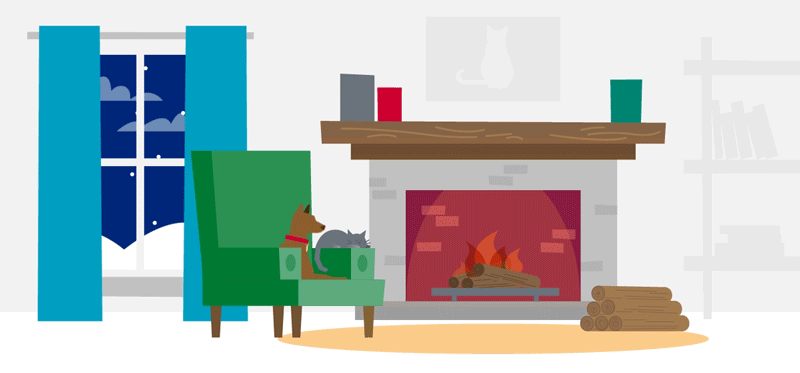 From all of us on ComEd's Hourly Pricing Team, have a great winter!