Thank you for being a part of the Hourly Pricing community of over 36,000 participants.
Together, we have reduced more than 116 million kWh in energy use and saved over $29 million since the program began in 2007!
Don't forget to shift your energy use to lower-priced periods to help save money.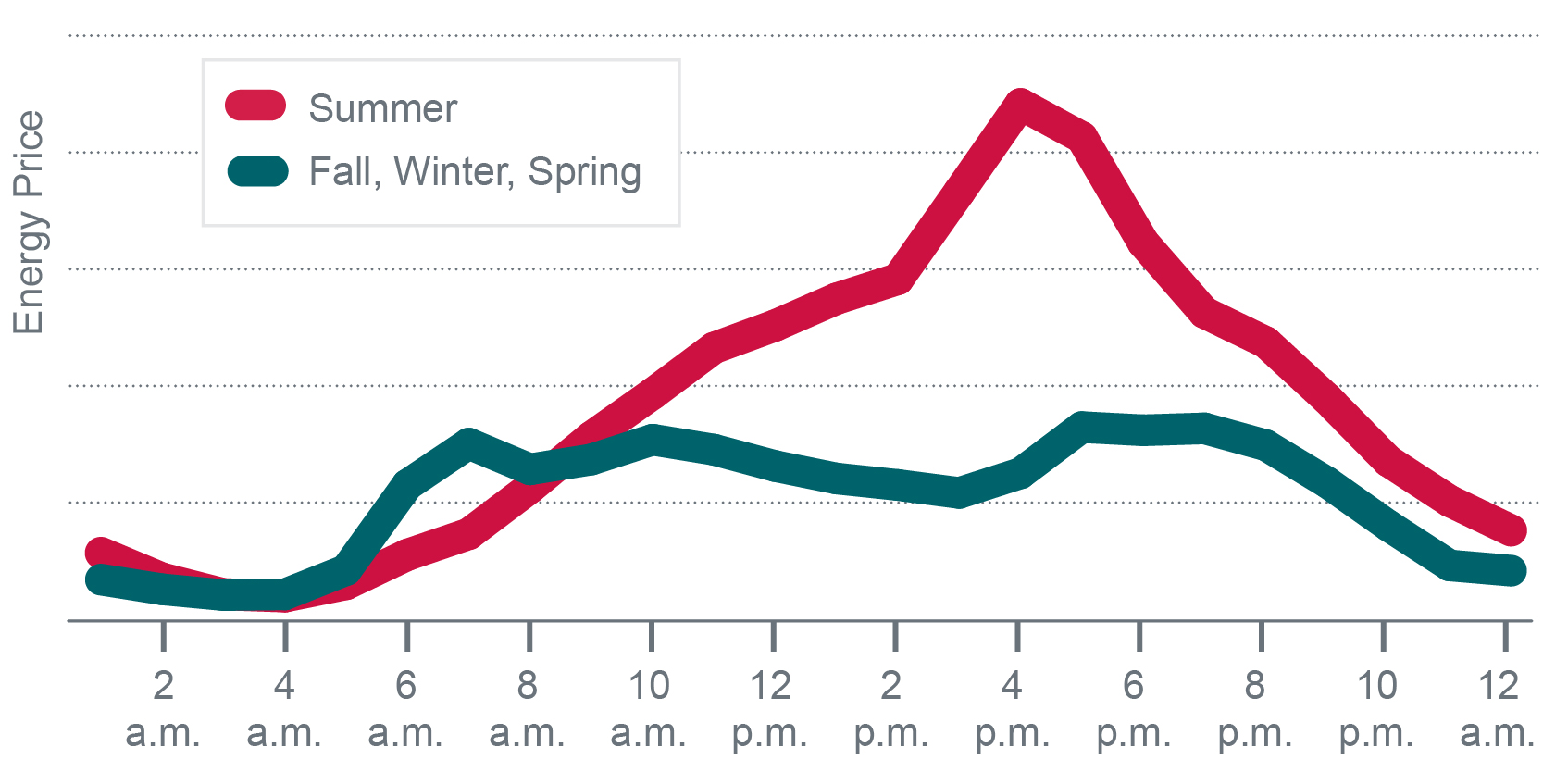 Subscribe to or update your alert notification preferences by logging in to your My Hourly Pricing Account. Alerts can be sent to you via email, text message, or phone call.
Need help paying bills? Meet SAM. ComEd's Smart Assistance Manager (SAM) delivers personalized assistance as well as payment and savings recommendations based on your usage and billing history.