Online Tools
Each month after your bill is calculated, you will be able to log in to your My Hourly Pricing Account to access a breakdown of your hourly electricity usage and costs.
You'll also see a bill comparison tool that automatically compares your costs with Hourly Pricing to what you would have paid on ComEd's default fixed-price rate.
To access the online tools, log in as a participant using the Log In button at the top of this page.
Mobile App
Access Your Savings, Live Prices, and Tools on ComEd's Mobile App
ComEd's mobile app makes it easy to check up on your savings, view real-time prices, see how your savings compare against those of other participants, and quickly connect to Hourly Pricing specialists.
The free ComEd mobile app is available for download on iPhone® and Android™ devices. The ComEd mobile app also lets you:
Report a power outage and check restoration status
View your account summary and history
Manage payments, including budget billing, automatic, and one-time payments
Submit a meter reading
Find a ComEd bill-payment location
To download the app, visit ComEd's mobile app webpage or search "ComEd" in your smartphone's app store. If you already have the ComEd app, please download the latest update to access the latest features available to Hourly Pricing participants. The tools only available to Hourly Pricing participants can be found by scrolling down to the bottom of the main screen and navigating to "Check your Hourly Pricing savings." Use the buttons on the top left and right to view real-time prices, your total savings, and more!
The tools and resources available on ComEd's mobile app are part of a program commitment to help make saving money and energy even easier. Download the app and then send us your thoughts at info@ComEdHourlyPricing.com.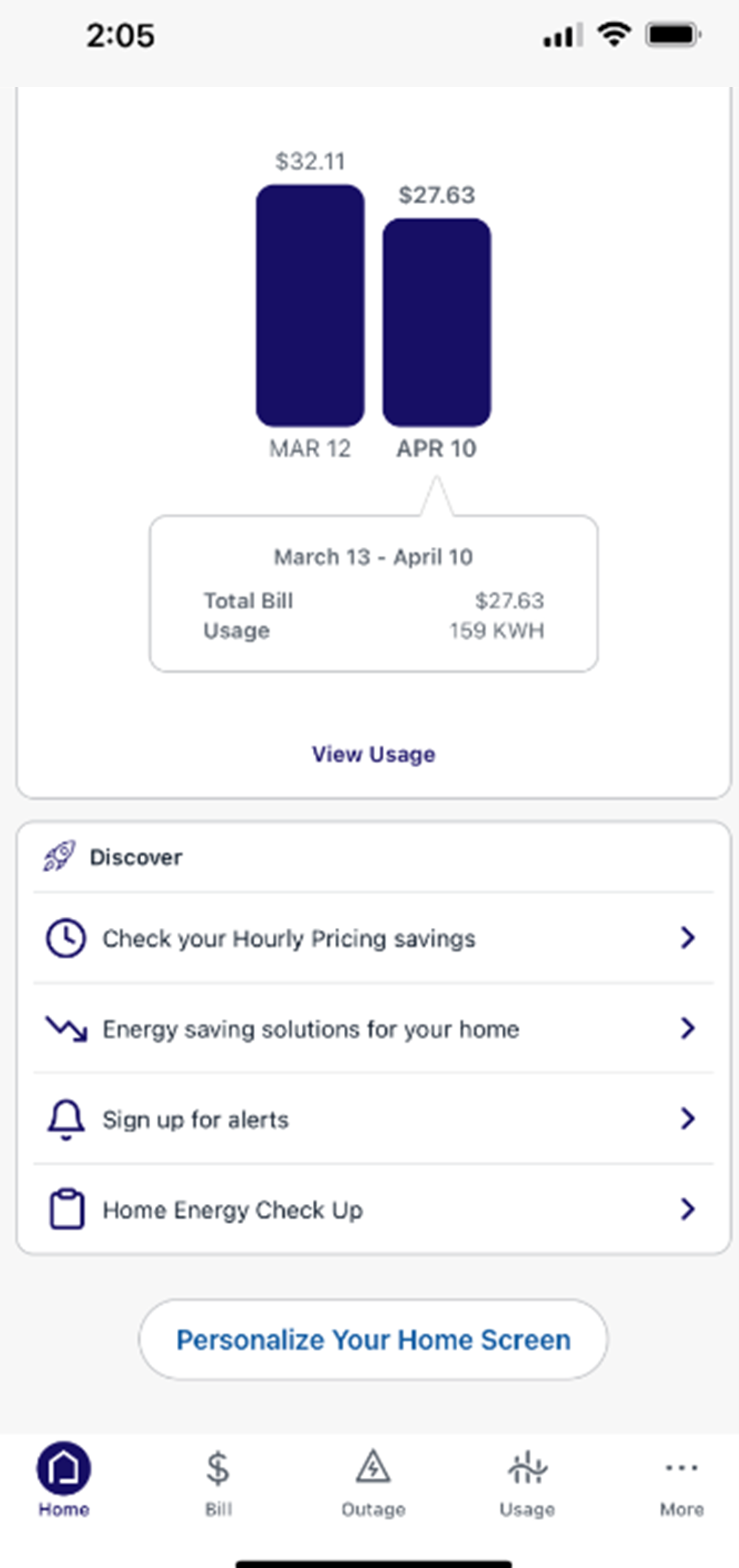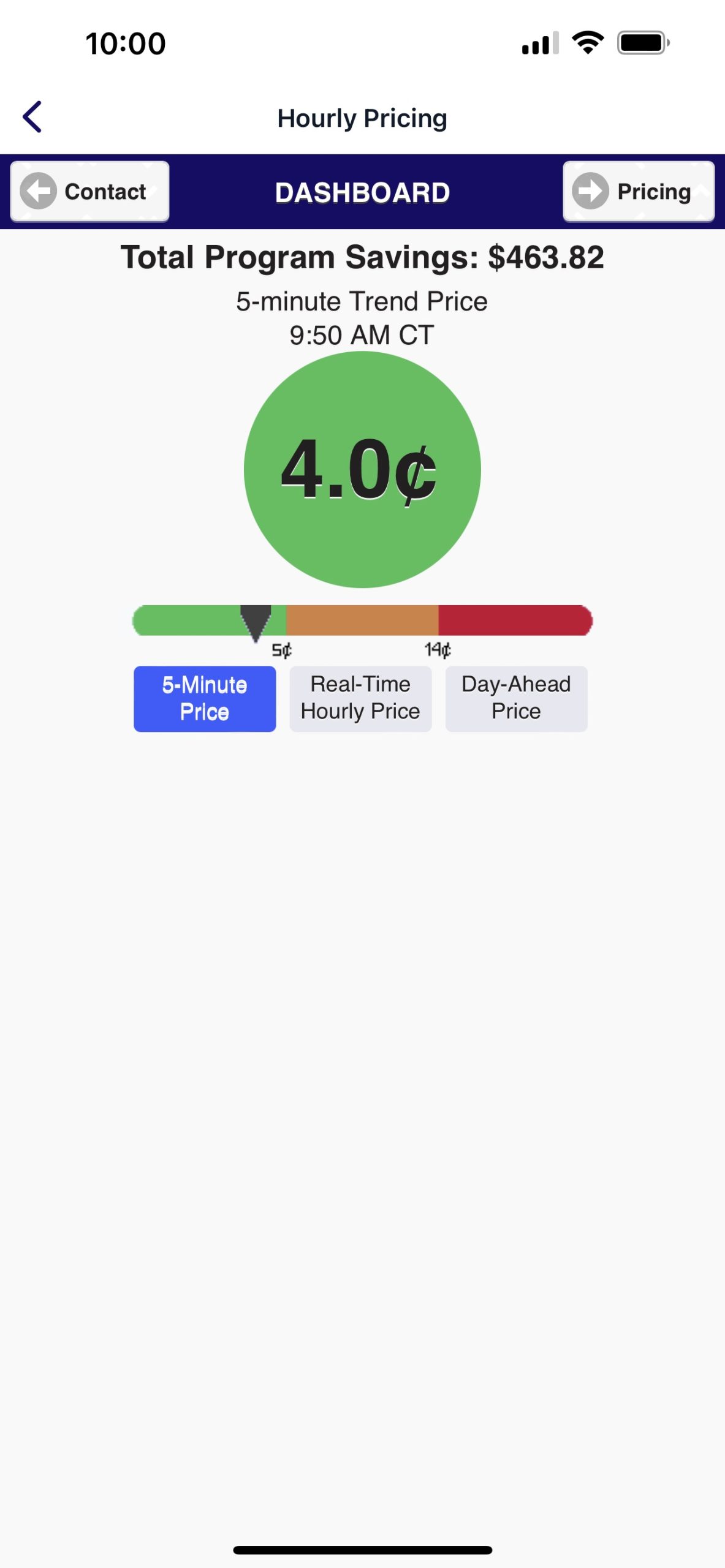 Automation Tool
ComEd has collaborated with IFTTT ("If This Then That"), a free, web-based service, to create applets for customers enrolled in the Hourly Pricing. These applets work with your energy-related home products to help you take advantage of energy-saving opportunities.
Click to learn more and get started. Don't forget to check out our IFTTT info sheet if you're interested in creating your own applets.