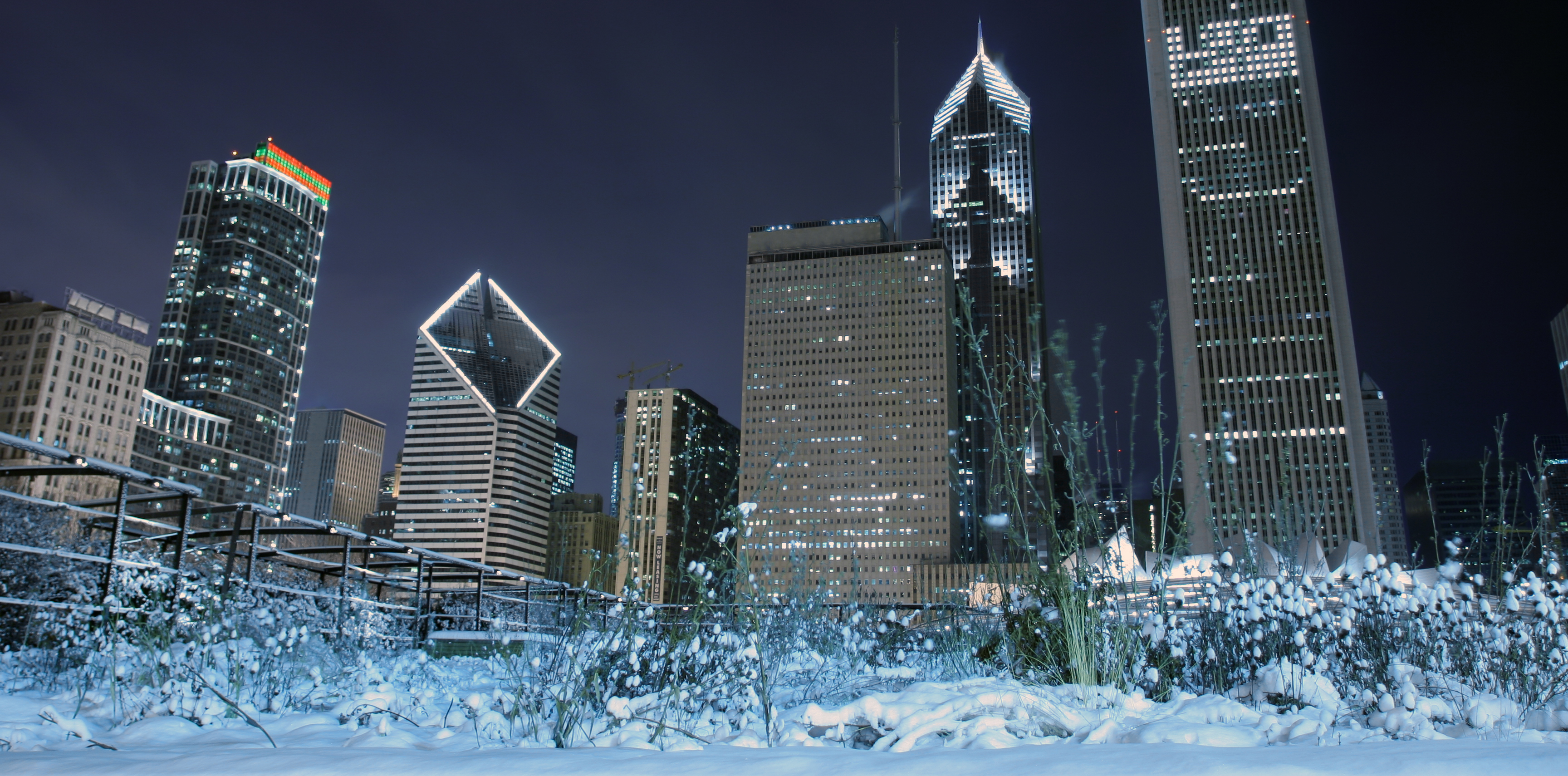 Tips For Saving This Winter
Warm your home while keeping your energy bill low with Hourly Pricing. Cold-weather prices are generally lower and more stable than summer prices, but they may increase during extended periods of cold weather or unexpected cold snaps. Read on for a few tips to help you save money while enjoying the season.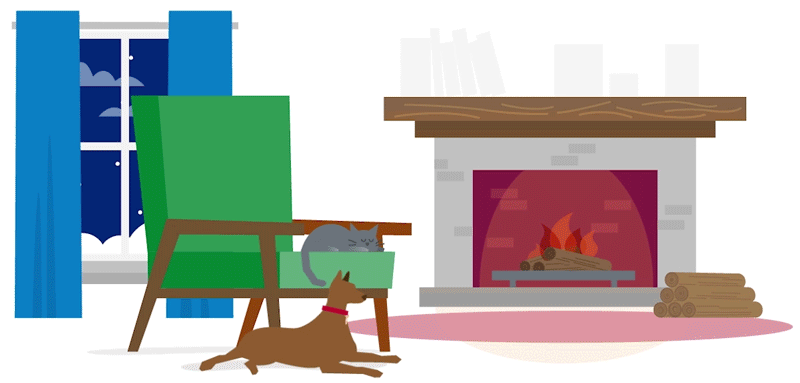 When To Shift Your Energy Use
Maximize your winter savings potential by shifting your energy use away from higher-priced hours. During fall, winter, and spring, higher-priced hours are 6–10 a.m. and 4–8 p.m. It's as simple as delaying your dishwasher and doing laundry when prices are lower.

Save More With Energy-efficient Appliances
Are you already saving money and energy by doing your laundry during off-peak hours? Save even more by using energy-efficient appliances.
For example, ventless dryers use at least 28% less energy than standard vented dryers by recycling the warm air they create rather than constantly re-warming cool air. Those savings can really add up over the lifetime of the unit! Find the CLEARCOST (purchase price + estimated lifetime energy costs) of your next dryer at ComEd Efficient Choice.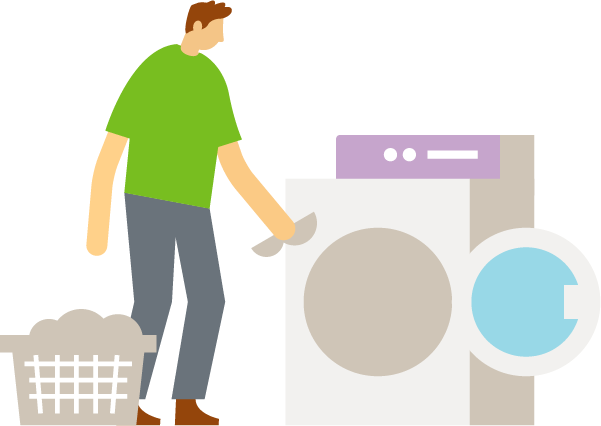 Hourly Pricing's Impact
Hourly Pricing participants develop a higher awareness of their energy usage, and as a result, tend to use less energy overall.
Since 2007, Hourly Pricing participants like you have collectively…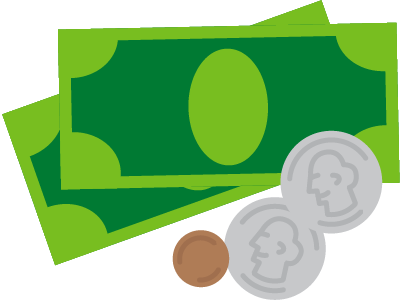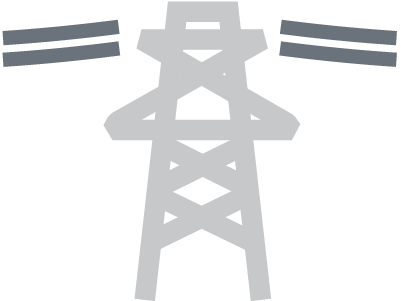 Together, the Hourly Pricing community has prevented 97,382 metric tons of greenhouse gases from entering our atmosphere. That's equal to…
…the weight of 975 Chicago Bean sculptures…

More Ways To Save
Use sunlight to help heat your home without spending a dime. During the day, open curtains and blinds to allow the sun's rays to warm your home (your pets will thank you). When the sun goes down, close curtains to keep the warm air in and the cold air out.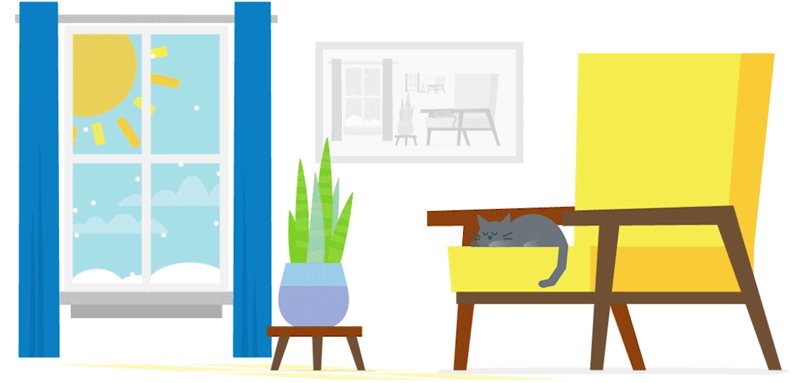 Before you cozy up with a mug of hot cocoa, make sure your home is ready for winter. Close doors and vents in unused rooms and set a reminder to replace your furnace filter every few months. If you're getting festive, add LED holiday lights to the shopping list which are available at ComEd Marketplace. Have a bigger project? ComEd offers rebates on heating, cooling, ComEd offers rebates on heating, cooling, weatherization and more.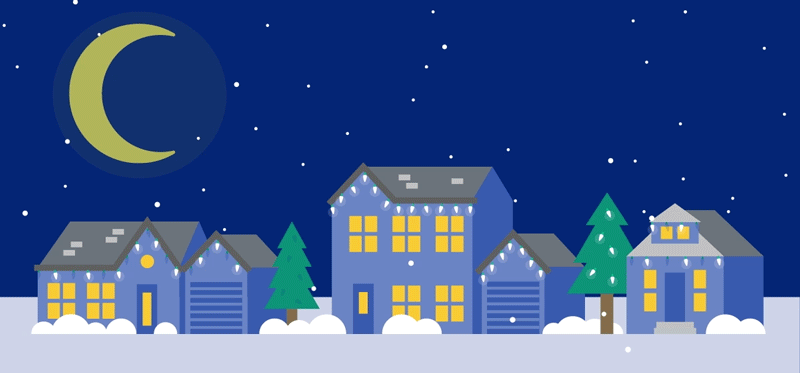 Use a smart or programmable thermostat to automatically lower the temperature at night and when you're not home. Don't have a smart thermostat yet? Head to ComEd Marketplace and grab a $75 rebate on ENERGY STAR® smart thermostats. You can also automate your savings by connecting your smart home technology with free Hourly Pricing IFTTT applets.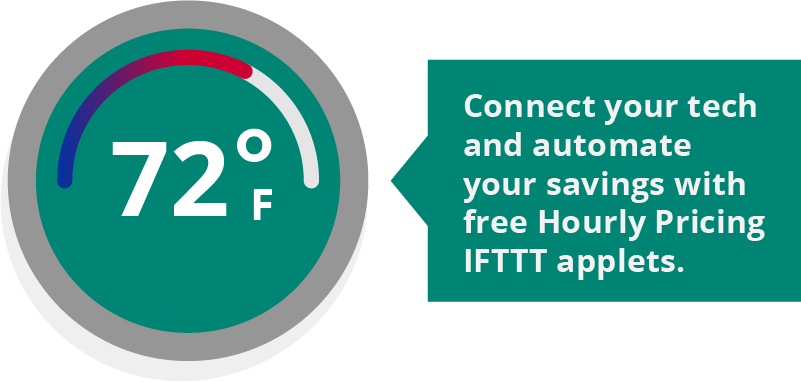 Hourly Pricing Alerts
When the real-time market price of electricity is trending high or if energy is expected to be in high demand the following day, Hourly Pricing Alerts will notify you to take the same actions you usually would during high-priced hours.
Subscribe to or update your alert notification preferences by logging into your My Hourly Pricing Account. This account is different from your ComEd.com account. Don't forget you can always find real-time and day-ahead prices on the Live Prices webpage, the ComEd mobile app and by calling 888-202-7787.
Need Help Paying Bills? Meet SAM.
ComEd's Smart Assistance Manager (SAM) is a self-service tool that delivers personalized assistance, payment, and savings recommendations based on your usage and billing history. You can verify program requirements and find tips and offerings to help you save.
From all of us on ComEd's Hourly Pricing Team, have a wonderful winter!