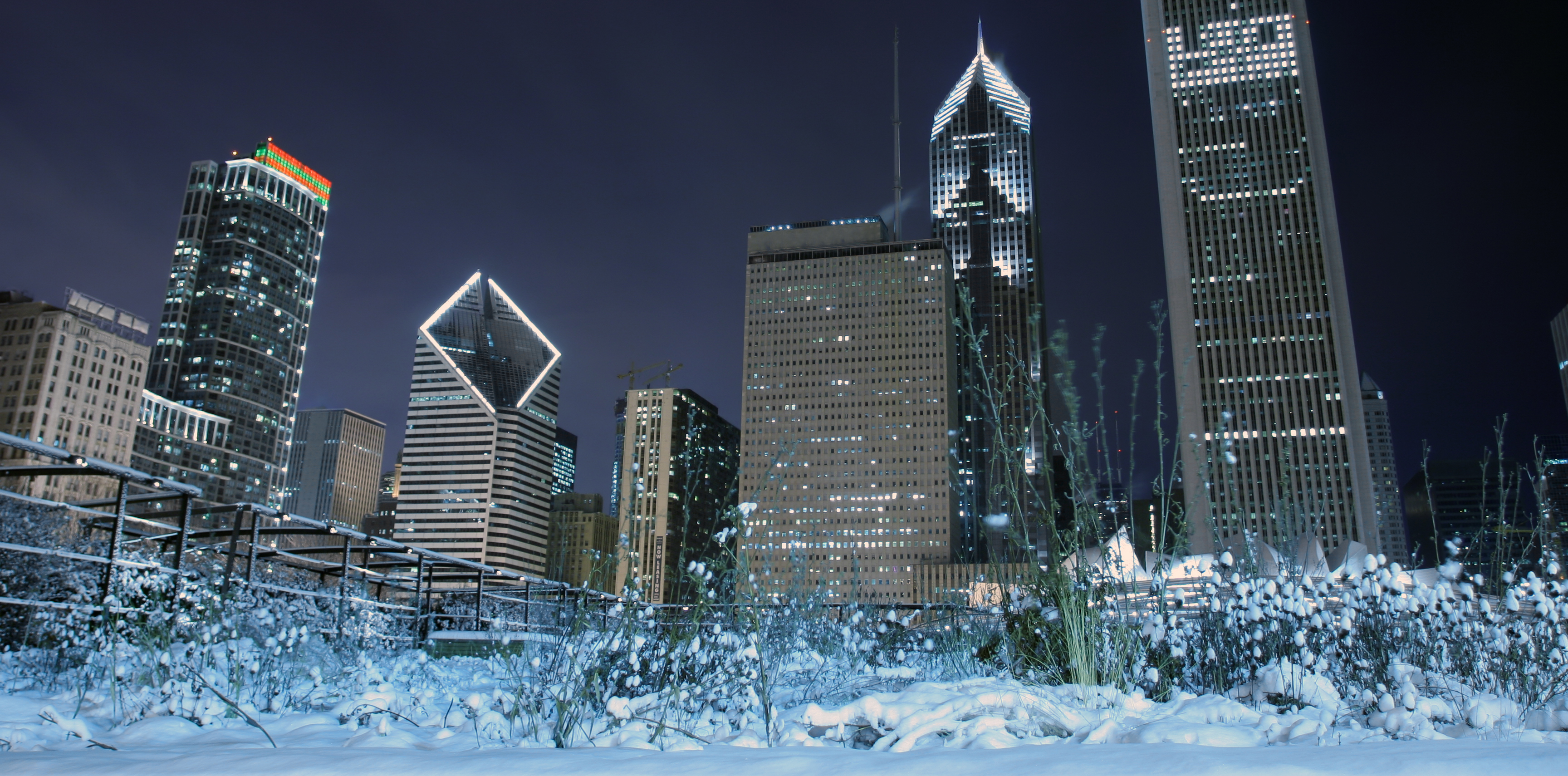 Electricity Prices This Fall And Winter
Thank you for your participation in Hourly Pricing. The country is currently experiencing a rise in electricity prices due to volatility in the energy market. Due to the fluctuations in hourly prices, using electricity during periods of high demand may have a higher impact on monthly bills.
We understand these unexpected price fluctuations can be frustrating. ComEd does not set the price of each kWh of energy that Hourly Pricing participants pay, nor does ComEd markup or make any profit on the price of electricity.
Read on to learn how you can manage your energy use this winter.
Tips For Managing The Winter Price Pattern
This winter, warm your home and keep your energy bill low with your Hourly Pricing Winter Guide. Cold-weather prices are generally lower and more stable than summer prices, but they may increase during extended periods of cold weather or unexpected cold snaps. Read on for a few quick tips to help you save money while enjoying the season.
When To Shift Your Energy Use
During fall, winter, and spring, higher-priced hours generally are 8–11 a.m. and 5–8 p.m.
Keep an eye on the live prices page. Run your dishwasher and do laundry when prices are lower on nights and weekends.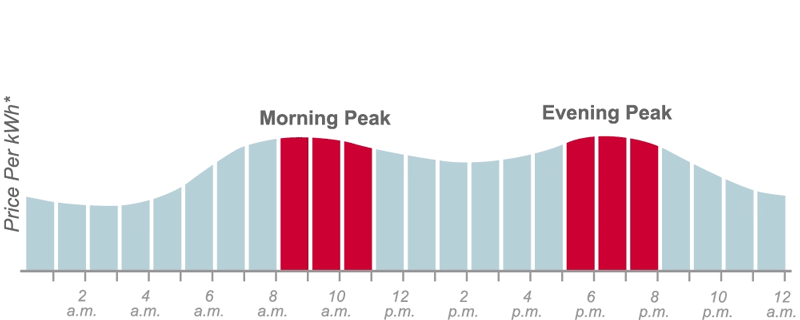 Save More With Energy-efficient Appliances
Using energy efficient appliances can help increase your savings. For example, ventless dryers use at least 28% less energy than standard, vented dryers* by recycling the warm air they create, rather than constantly re-warming cool air. Those savings can really add up over the lifetime of the unit! Find the CLEARCOST (purchase price + estimated lifetime energy costs) of your next dryer at ComEd Efficient Choice.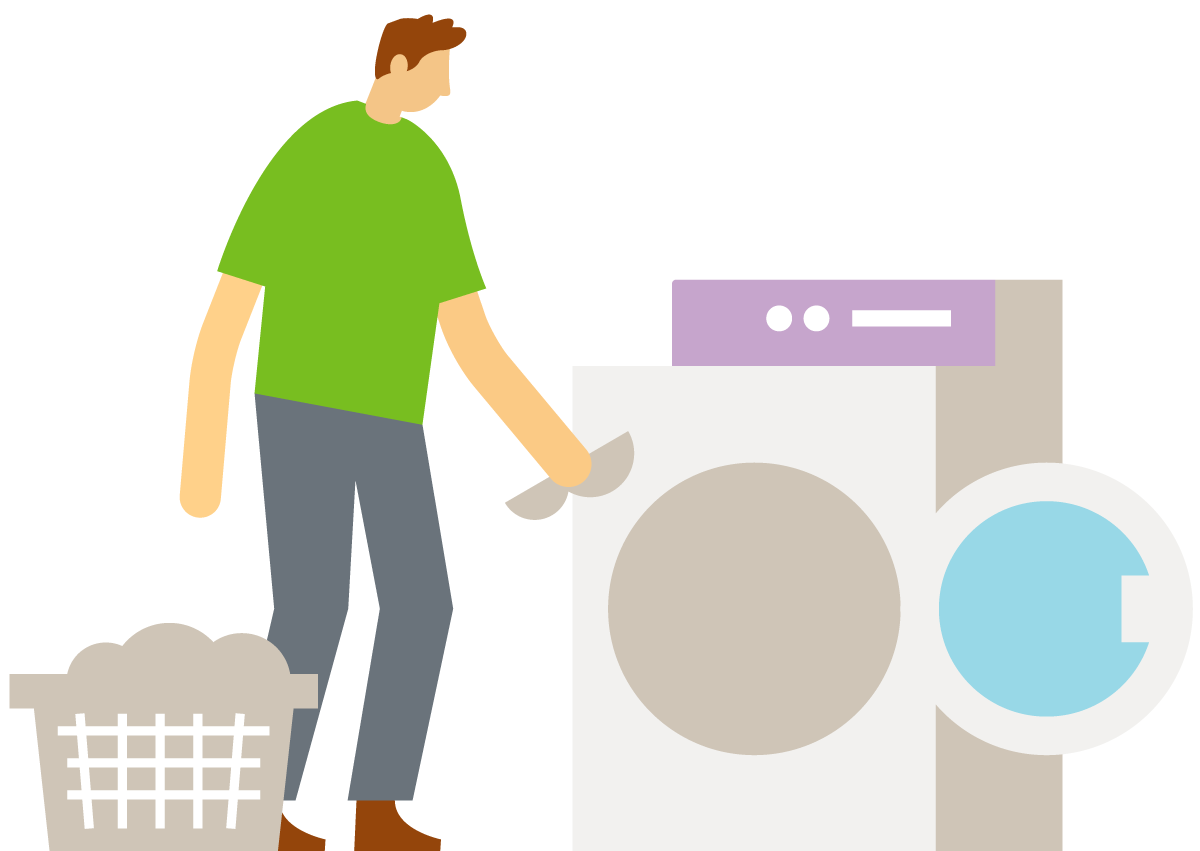 More Ways To Save
Use sunlight to help heat your home without spending a dime. During the day, open window treatments and blinds to allow the sun's rays to warm your home (your pets will thank you). When the sun goes down, close window treatments to keep the warm air in and the cold air out.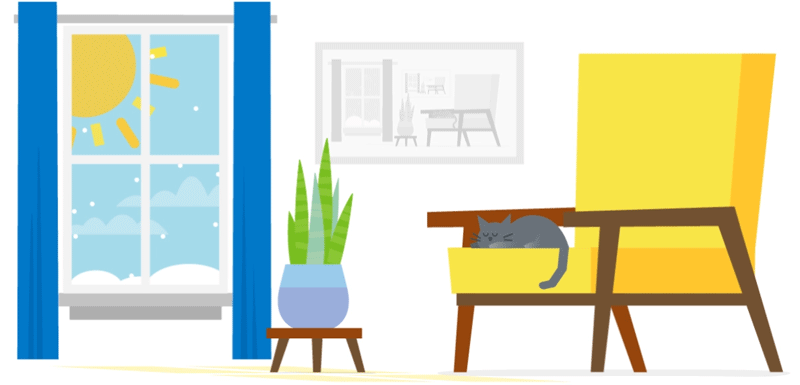 Before you cozy up with a mug of hot cocoa, make sure your home is ready for winter. Close doors and vents in unused rooms and set a reminder to replace your furnace filter monthly. If you're getting festive, add LED holiday lights to the shopping list. They last longer and are available at ComEd Marketplace. Have a bigger project? ComEd offers rebates on heating/cooling, weatherization, and more.
Use a smart or programmable thermostat to automatically lower the temperature at night and when you're not home. Don't have a smart thermostat yet? Head to ComEd Marketplace and grab a $75 rebate on ENERGY STAR® smart thermostats.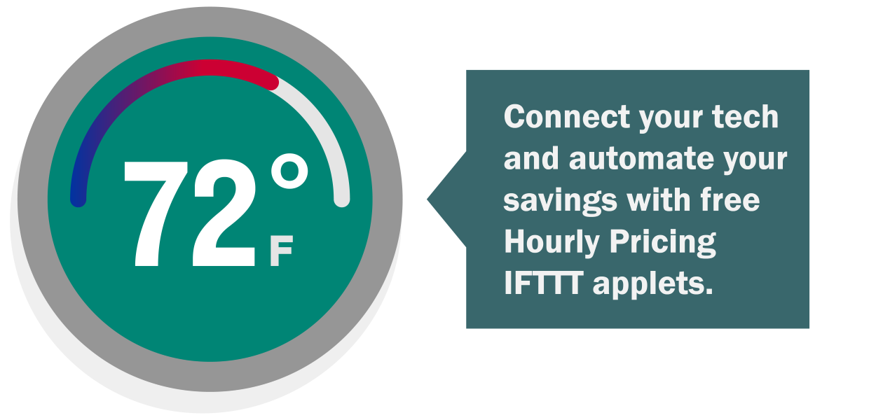 Hourly Pricing Alerts
When the real-time market price of electricity is trending high or if energy is expected to be in high demand the following day, Hourly Pricing Alerts will notify you to take the same actions you usually would during high-priced hours.
Subscribe to or update your alert notification preferences by logging into your My Hourly Pricing Account, which is different from your ComEd.com account. Don't forget you can always find real-time and day-ahead prices on the Live Prices webpage, the ComEd mobile app, and by calling 888-202-7787.
Stay Safe And Keep The Heat On
We want you and your family to stay safe and comfortable this winter. Practice caution with portable heaters, and never use appliances such as the stove and oven to keep your home warm.
If you think you may need assistance paying your bills, check out ComEd's Bill Payment Assistance for valuable resources and programs that can help. ComEd's Budget Billing gives you predictable and consistent monthly payments by spreading costs evenly throughout the year.
Hourly Pricing's Impact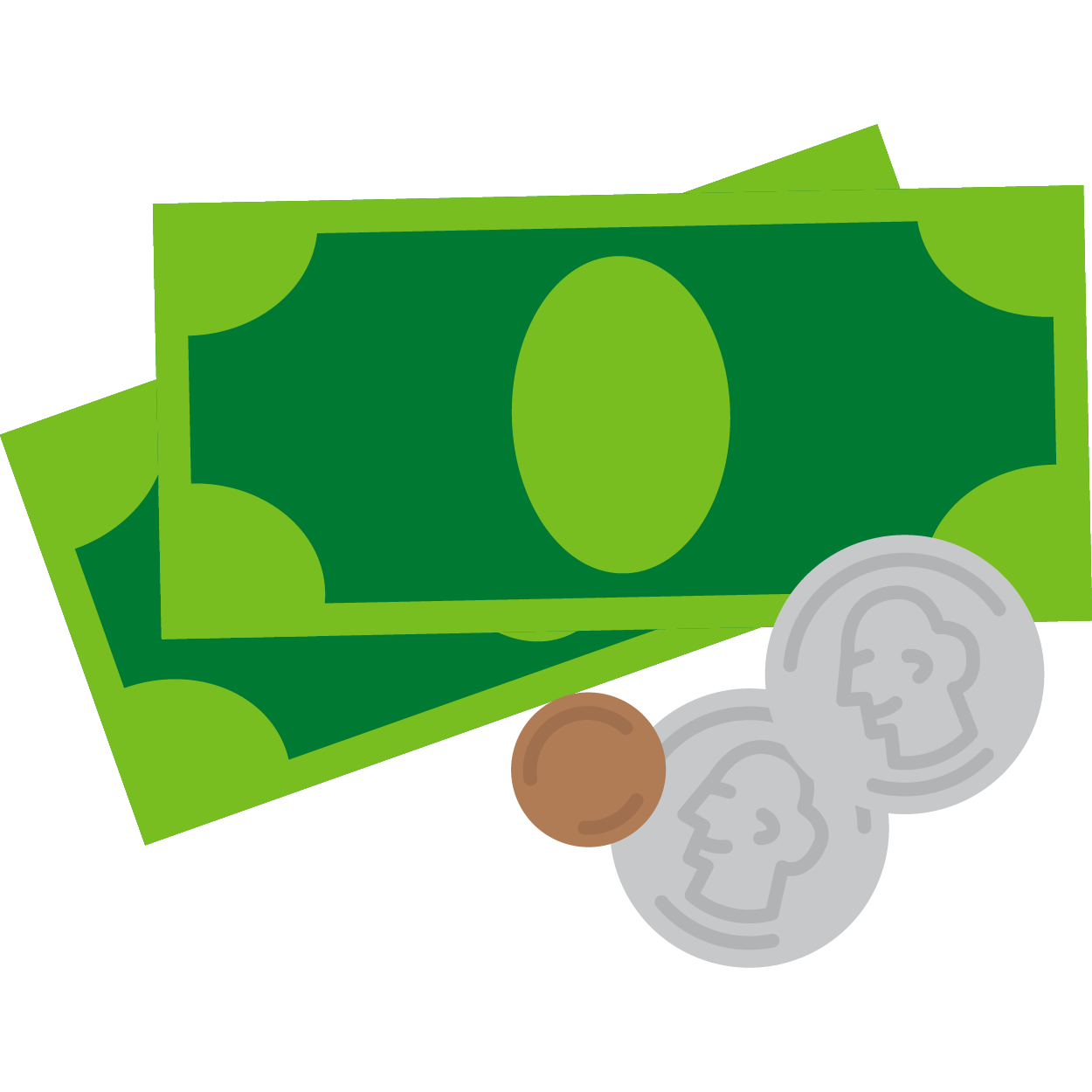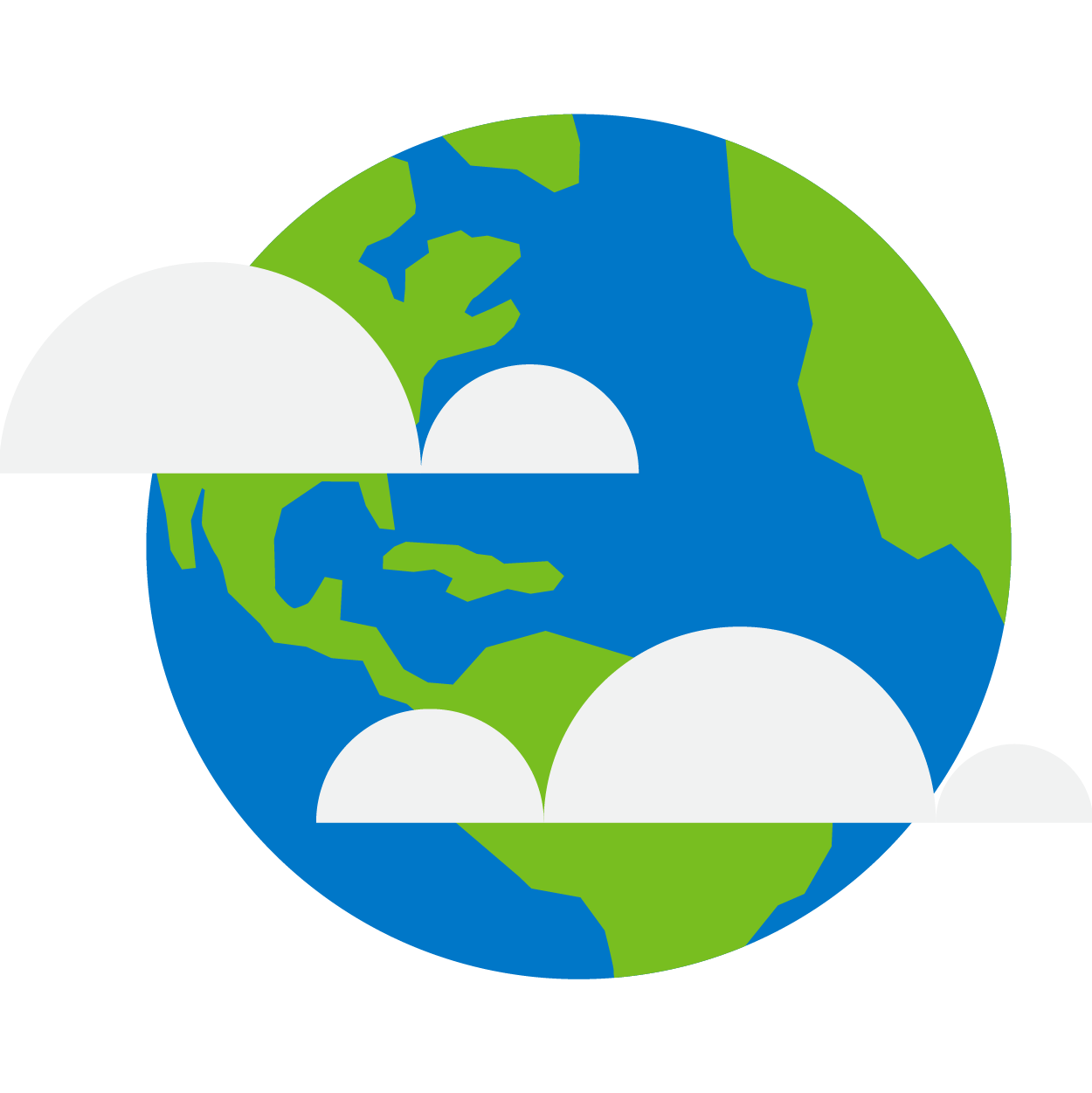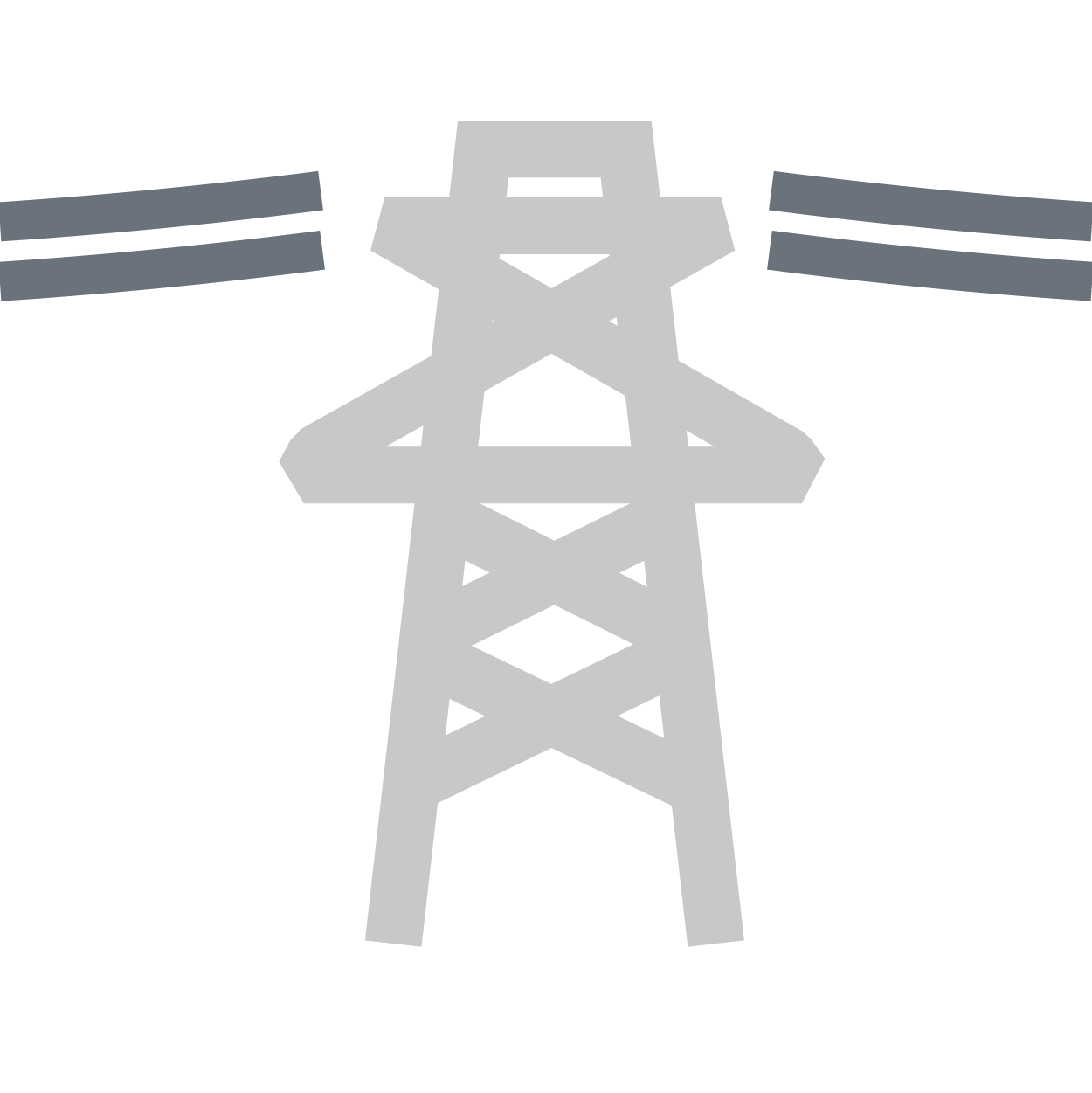 From all of us on the Hourly Pricing Team, have a safe and fun winter!